SB
New categories are added to the portfolio:
All other categories are updated too.
A new category is added to portfolio: Amsterdam.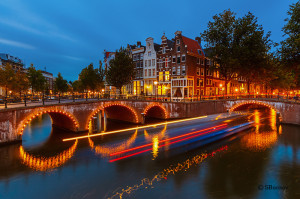 Well, it looks like time is going by too fast and I can't manage to post here something in a way I would like to. So I will try to do it as it comes to my life, mind, memory etc — not the ideal option, but at least something.
Couple of weeks ago, I came back from Tuscany, the place I have been dreaming about for awhile. October isn't the perfect time to be there, but even though, Tuscany was simply beautiful. Definitely, I must go there once again. At springtime.
Well, it's almost a half-year since this site has been started. I cant say that a lot of changes were made here during this time, but there were a lot changes in my life and this kept me in the real world preventing from spending time in the virtual one. I mean in the internet.
Anyway, a lot of new material has been shot. I have been shooting in Magdeburg, Rome, Baltimore, Washington DC, New York, Kos (Greece), Saint Petersburg and, of course, in Frankfurt. A lot of new nice images to come. Stay tuned! 🙂